Advancing Equity and Embracing Diversity in ECE Through Learning Stories
Nov 13th 1:00 pm - 2:30 pm

Online Event
*This event has been cancelled*
Expanding on recommendations from NAEYC's "Advancing Equity in Early Childhood Education" position statement and drawing from his contribution to the NAEYC book "Advancing Equity & Embracing Diversity in Early Childhood Education: Elevating Voices & Actions" (edited by Iliana Alanis, Iheoma Iruka and Susan Friedman), Dr. Isauro M. Escamilla will share his perspective on how New Zealand's Learning Stories envisioned as a philosophy, framework and approach can help early childhood educators in California and the US navigate difficult and complex topics and offer guidance on how to apply more equitable pedagogical practices that honor the voices of children, families and teachers.
Certificates of Attendance will be given to participants who attend Zoom live and stay for the full virtual event.
Closed Captioning will be available.
Please email EBAEYC@gmail.com with other accessibility requests or for more information about the event.
A limited number of volunteer opportunities are available.
This event has been cancelled
Saturday, November 13, 2021
1:00pm - 2:30pm
Presenter: Isauro M. Escamilla, Ed.D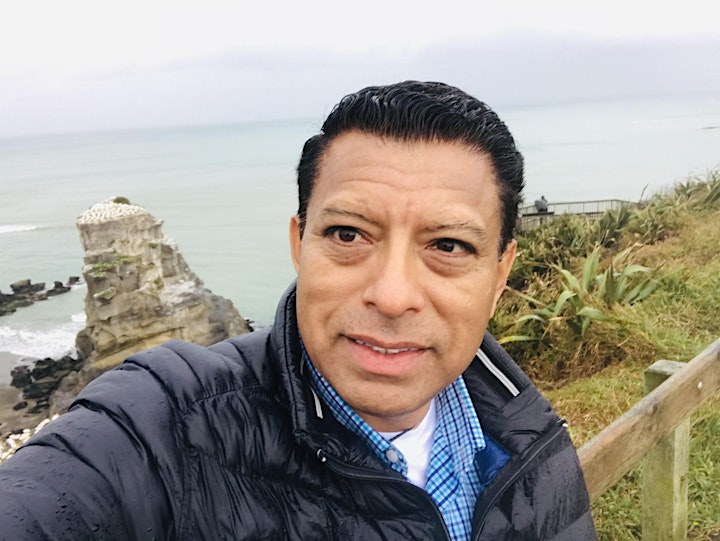 Isauro M. Escamilla, Ed.D is an early childhood educator in a dual language program in the San Francisco Unified School District, adjunct faculty at San Francisco State University and Vice-President of Supporting the Advancement of Learning Stories in America. He is co-author of the book Learning Stories and Teacher Inquiry Groups: Reimagining Teaching and Assessment in Early Childhood Education, recently published by NAEYC. Dr. Escamilla is also a member of the Governing Board of the East Bay Chapter —California Association for the Education of Young Children.
get iCal link